#2 • May 5, 2015: Transferred Presence at Residency Unlimited, 360 Court Street, Brooklyn, NY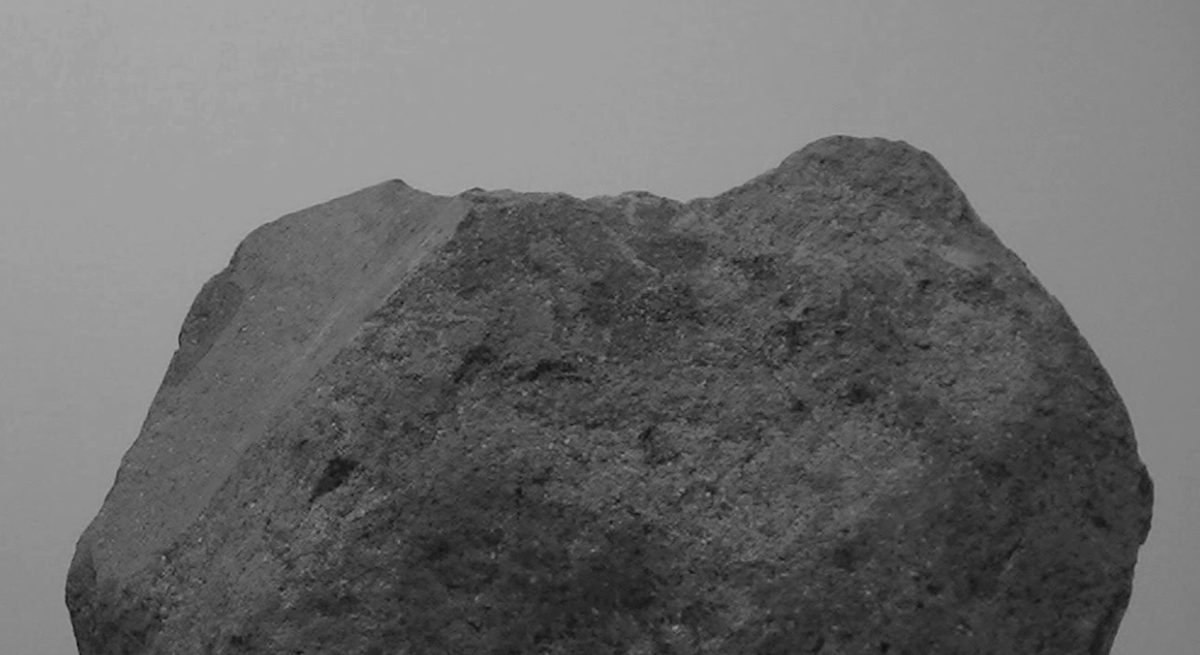 Curated by Francisco Correa Cordero
Transferred Presence will be an evening of video work and a panel discussion with the purpose of addressing the relevance of the artists' body and the potential disappearance of their physicality with the constant advent of new virtual ways of interacting with the environment. The presenting artists have focused their careers on manipulating technology and using systematic research methods to approach social and political concerns. RU resident artists Ishu Han, Alice Miceli and Ignacio Tejedor will display their work followed by a discussion moderated by media theorist PhD Song Tae Chong with panelists Suzanne Anker, Paul Catanese, Mostafa Heddaya and Bryan Zanisnik.
http://residencyunlimited.org/activities/transferred-presence/
Image: ©Ishu Han, Breathing (still), 2012. 17:07 min. Courtesy of the artist.
#1 • November 18, 2014: Lucid Methods at Elizabeth Foundation for the Arts, 323 W 39th St, New York, NY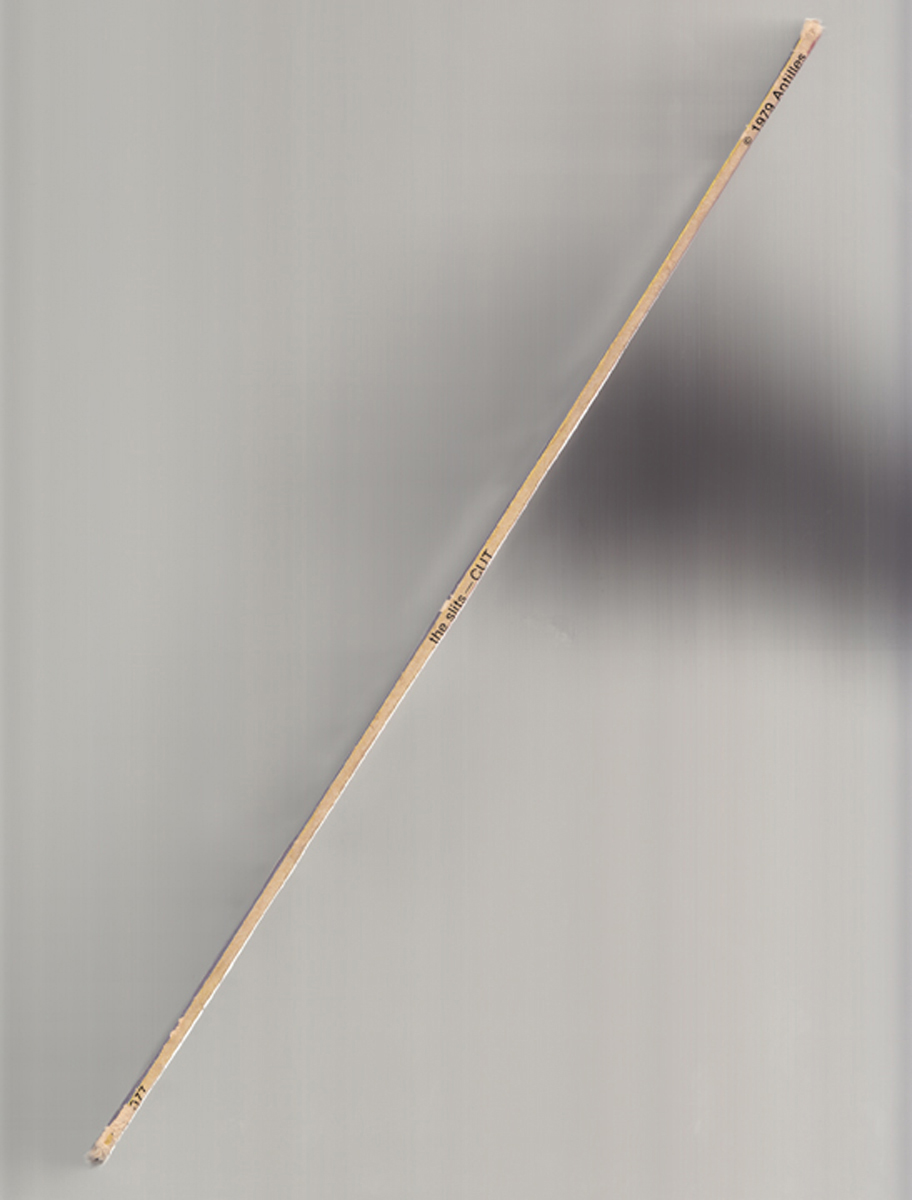 Organized by Francisco Correa Cordero
Lucid Methods will bring together a group of artists, curators and writers for an informal discussion about images from the perspective of image-making and picture-taking. Speakers will talk about the relevance of image-production in a culture already saturated with photographs, image appropriation and other cannibalistic practices and the inherent capacity of the medium to advance itself. Moderated by artist and writer Gabriel H. Sanchez, the panel will include Meredyth Sparks (artist), Sophie M?rner (publisher, Capricious), Walker Waugh (director, Yancey Richardson Gallery) and Peter Scott (curator and director, Carriage Trade).
http://www.projectspace-efanyc.org/calendar/2014/11/4/lucid-methods
Image: ©Meredyth Sparks, The Slits/Cut, 2011. Digital scan mounted to Sintra, 43 x 32.5 inches. Courtesy of the artist.